At Kingsmead we set high expectations to develop positive, enthusiastic young people with the attitudes and skills to succeed in life.
Our Values
Attitudes

+ We never give up

+ We are always ready to learn

+ We strive to be the best that we can be
+ We grow a thirst for knowledge
+ We behave with honour and respect
Skills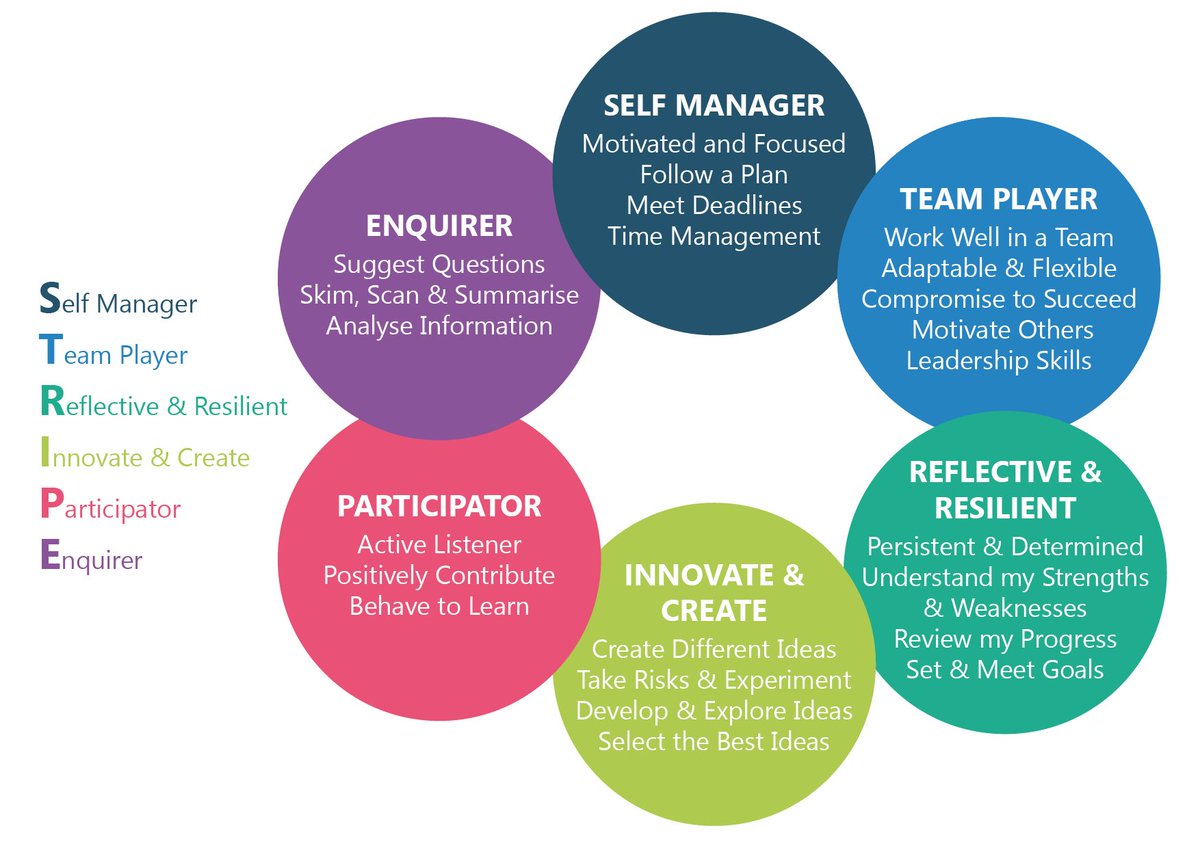 At Kingsmead we all share these values and we like to show it in everything we say and do.
We take pride in finding every individual's talent and making them the best that they can be.
It is our obsession.